31 de Octubre 2010
Tagging clouds
When you try your best but you don't succeed.
When you get what you want but not what you need.
When you feel so tired but you can't sleep.
Stuck in reverse.
And the tears come streaming down your face.
When you lose something you can't replace.
When you love someone but it goes to waste.
Could it be worse?
Lights will guide you home.
And ignite your bones.
And I will try to fix you.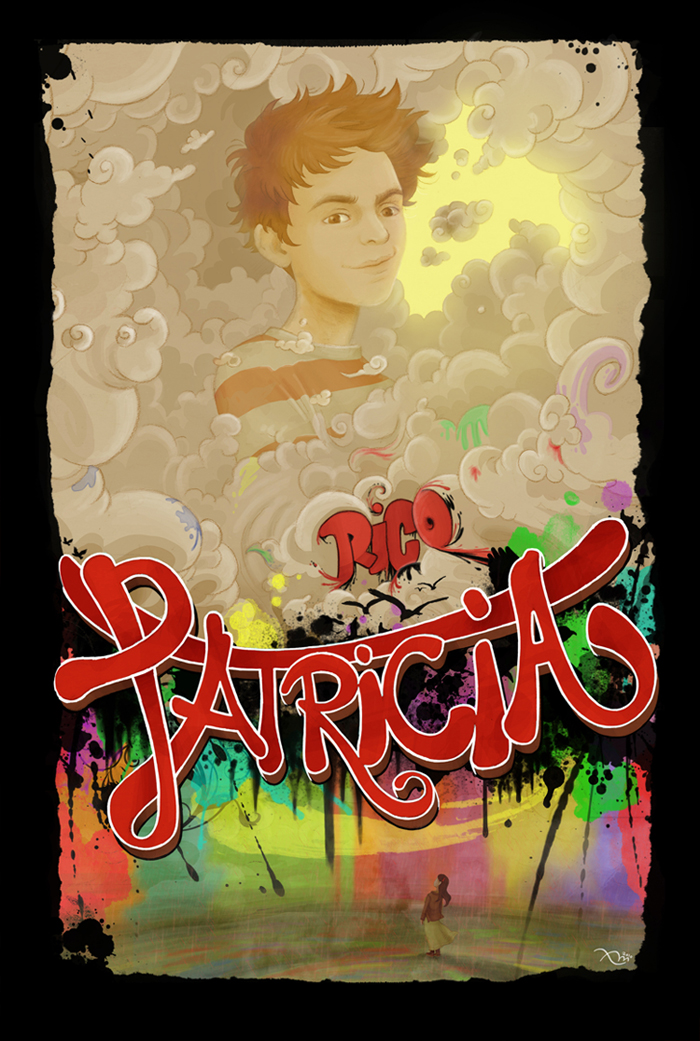 Tagging clouds. Diciembre 2010.
Imaginado por Xabier a las
8:00 PM
|

(11)
9 de Septiembre 2010
Xabi Mendoza Reel 2010
Xabi Mendoza Reel 2010 from Xabi Mendoza on Vimeo.
Imaginado por Xabier a las
8:00 PM
|

(13)
8 de Septiembre 2010
博尔哈
Creo que poco a poco he comprendido el porqué a algo marcial se le llama Arte. Estos días he estado jugando con diferentes personas a pegarnos en plan colegueo y ver qué era lo que salía. Cómo responde tu cuerpo a algo que está fuera de lo común. Creo que ahí está el arte. En ver cómo se adapta tu cuerpo a algo inesperado.
Un movimiento que inconscientemente sale sin estar anteriormente preparado. Ver cómo es realmente la persona que tienes delante. Cómo se está dando a conocer a través de su cuerpo sin algo que esté pactado, sin estrechaduras de manos, sin un ''Hola, cómo estás'', simplemente dándose a conocer a través de lo que verdaderamente es él mismo.
Es como si inconscientemente fueses libre al no pensar en ninguna restricción que te limite. Es como ver realmente tu personalidad sin decir nada.
Creo que eso son las Artes Marciales.
¿Por qué es marcial? Pienso que es porque estás haciendo las cosas con un porqué, no siendo un autómata, sino que entrenas tu mente y tu cuerpo para un propósito, que es el conocerte a tí mismo y saber dónde están tus limitaciones.
CAN YOU DO THE KUNG-FU?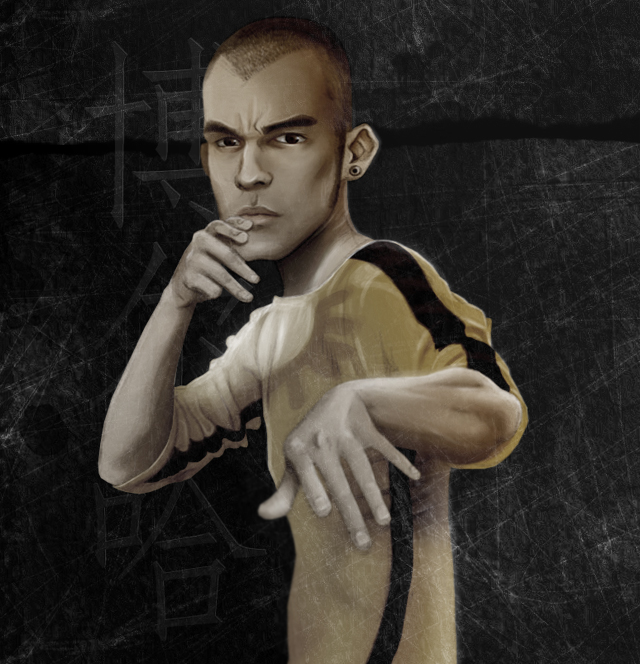 博尔哈. Septiembre 2010.
Imaginado por Xabier a las
8:00 PM
|

(4)